Nowadays, students are no longer restrained to traditional learning environments. The Companies prefer skills over the degrees – As we can learn from anywhere, on any preferred device, in ways that reimagine what's possible. As part of this approach, we at Doon Digital Gurukul are drawing on active learning, Skilled learning, collaborative learning, entrepreneurial learning and project or problem-based learning to help our students address real-world issues using critical thinking, problem-solving, and communication to prepare them for the digital world.
Doon Digital Gurukul is in Dehradun offering the wide range of courses like 3D/2D Animation, VFX, Graphic Design, Web designing, digital marketing etc.
We at Doon Digital Gurukul train you on industry-relevant employment-oriented skills through the most advanced tools and technologies with the help of expert faculty.
Doon Digital Gurukul founded by Mr Gyan Prakash with a vision in Education, to empower the student with the skills that creates him employable ready in the world of opportunity. We partner with companies and individuals to prepare you for a well-paying career in industry, providing training and coaching that helps students and working professionals achieve their career goals & make them Job Ready.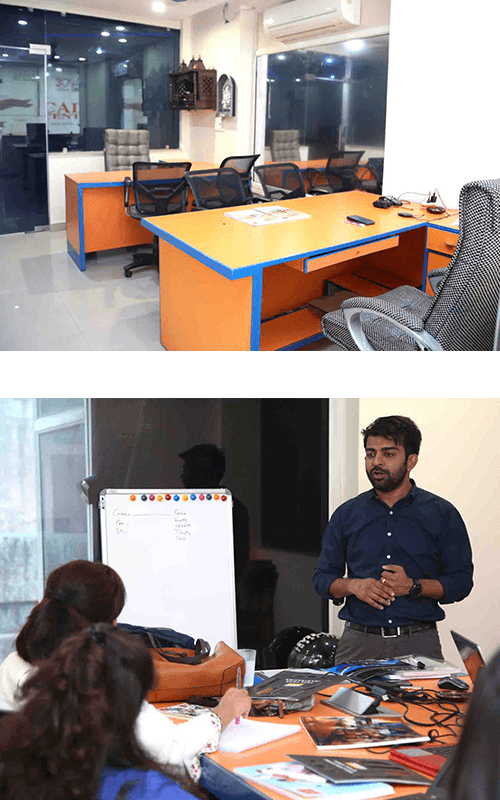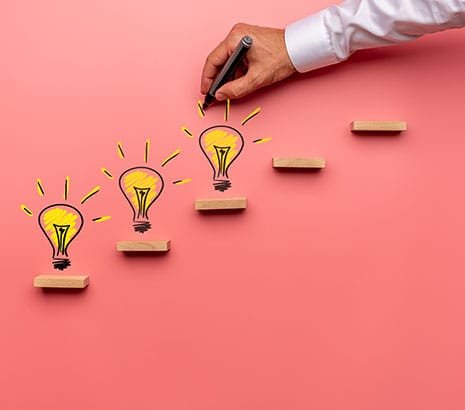 There is a prominent place for education in the entire ecosystem of education. We believe that every child is unique, and their education is important for their career to sharpen their skills. And in the initial years of growth and development, each student should be empowered to achieve their maximum learning capacity, So:-
We transform lives by empowering people via digital skills.
Make learning customized for the growth and learning chart for every student
Deploying effective monitoring and motivation to make everyone skilled in their own way
Balancing work-load, learning and development
Doon Digital Gurukul aims to implement a well-researched and structured learning model for schooling. We at Doon Digital Gurukul, work with the vision of 'Creating Effective Skilled Learning' for everyone by:
Providing a relevant and appropriate digital schooling platform
Empowering young learners with the perfect skills for achieving knowledge & success
Providing  the largest learning ecosystem for continuing education, in partnership with corporates and academia.